Our Vision
The Transformation of Families, Organizations, Communities, and Nations to Their Highest Levels of Performance and Achievement.
learn more
Our Mission 
To Raise Values-Based, No-Excuse Leaders of Responsibility, Integrity, Compassion, and Excellence Who Will Transform Their Families, Organizations, Communities, and Nations.
learn more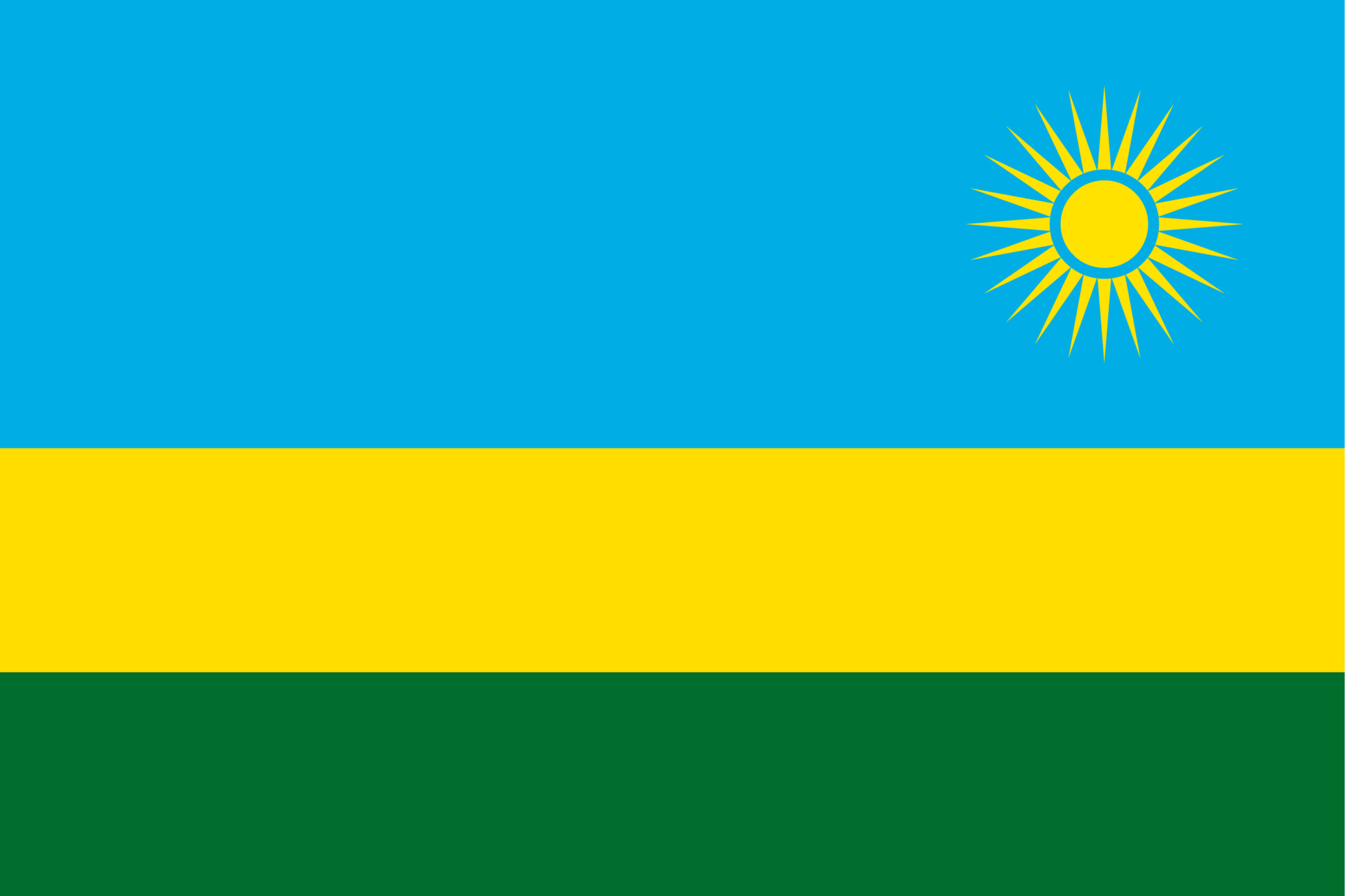 I am of the opinion that this is the best thing that has ever happened to me in my life. For the first time, I was being mentored for my job and national development. I wish I was taken on this course 10years ago before now. So I wish our younger officers and ratings are made to attend this course in the shortest possible time. I wish the facilitators well as they continue to impact knowledge. This is a course for every Nigerian
Capt D. Duyile
Nigerian Navy TOT
(Nigeria)
There is no program of its nature that i have seen anywhere. I have attended special training programs at Havard Business School, Oxford University, Singapore, South Korea, etc. These programmes offer you a great intellectual journey. But INT offers you a comprehensive, African-birth experience unlike any
A high ranking Leader
Rwandan Government (Rwanda)
The Institute for National Transformation is indeed transformational. This is a leadership program that I would recommend for all senior government officials, the legislative and the local government officials in both administrative and legislative branches. These are the real agents of transformation if we must change Nigeria for Better.
Ntufam Fidel Ugbor Esq.
Secretary, National Planning commission (Nigeria)
What INT is offering is unique, heavenly brewed, and passionately delivered. It is the catalyst we need to transform first our lives, then our organisation, and ultimately our nation. All leaders and administrators need this course urgently.
Prof. Joseph Ikechebelu
Dean, Faculty of Medicine, UNIZIK (Nigeria)